Setting up the IT infrastructure is often viewed as a big challenge. But once the infrastructure is up and operational, it's an even bigger challenge to keep the infrastructure running in a highly available and efficient manner.  Progression offers Remote Infrastructure Monitoring and Management services to help enterprises and service providers overcome this. Ensuring that the IT infrastructure is highly available as per SLAs becomes our job. With proactive monitoring round the clock happening at our Network Operations Center,  we ensure that your infrastructure operates at its optimal best.
Our Remote Infrastructure Management services work for your business, for these reasons:
We have skilled IT teams with deep knowledge of all aspects of the IT infrastructure—hardware, software, networks, connectivity, mission-critical applications
We have the right tools, processes and capabilities to run the infrastructure in an optimized manner so that resource wastage is minimal
We have the right teams for handling breakdowns and troubleshooting
Progression uses state-of-the-art tools that track every layer and component of the infrastructure. These tools throw up alerts when any irregular activity is detected, thus increasing the possibility of detecting issues that threaten the IT availability. The monitoring team at our NOC address the issue as required, while keeping your IT team in the loop.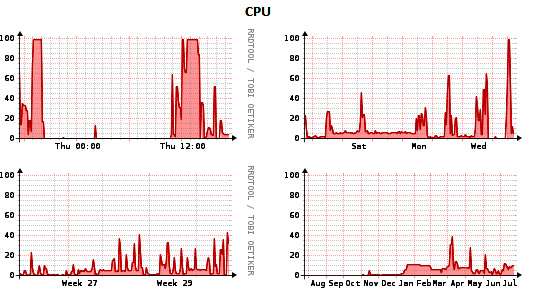 Service Features
Monitoring of all layers of IT resources including networks (WAN, LAN, security), compute, storage, hypervisors, operating systems, databases and applications.
Dashboards to view the entire IT setup
Comprehensive view of various parameters and granular notifications and alerting to help resolve issues before they impact uptimes
24×7 dedicated management by domain experts and technical specialists
Other Solutions