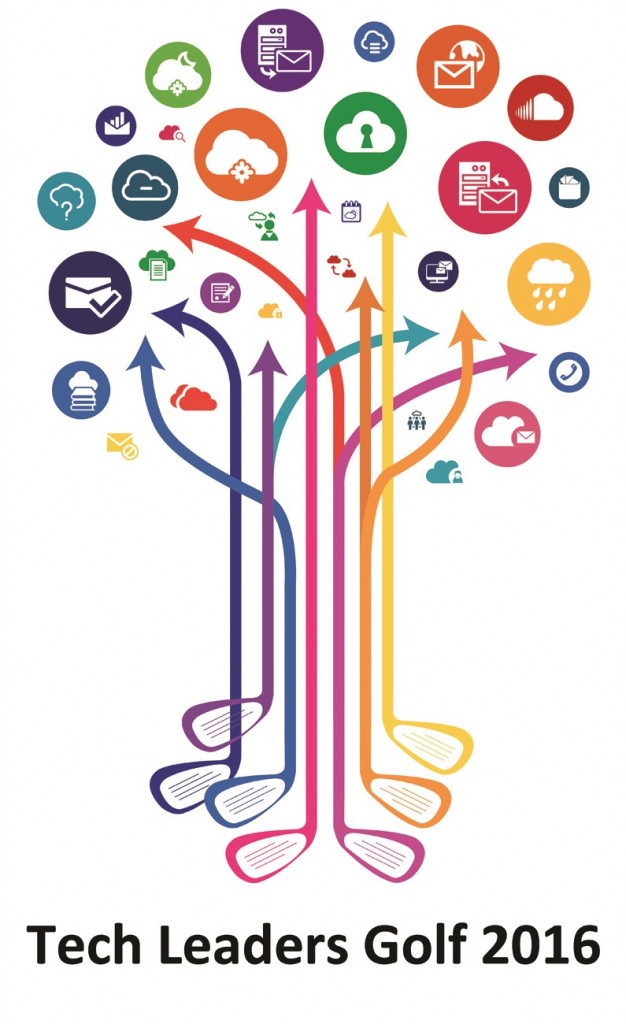 Progression and Veeam welcome you to Tech Leaders Golf 2016!
This is our exclusive, invite-only golf event for CIOs from NCR. The CIOs will come together from Feb 2016 to April 2016 for a few rounds of golf and some shop talk!
This event is designed as a great opportunity to take up the sport and also network with some of the best minds in the technology industry.
The event spans seven weeks and all attendees can join us at the driving ranges for first hand introduction to the game. You can practice and perfect your swing under the guidance of skilled coaches. The event will conclude with a friendly tournament.