At the recently concluded CRN Leadership Summit, Progression emerged a winner of two CRN Excellence Awards in prestigious categories.
Progression won the CRN Best Cloud Services Provider in the North region and the Emerson Critical Difference Partner Award for the Best Data Center Project.
Rohit Luthra, Director, Progression, who received the awards said, "We are very happy with this industry recognition. When we started working on cloud way back in 2008, it was virtually unknown. Today we have our own Tier 3+ data center that is ISO 27001 certified. We have come a long way, and these awards are validation of our journey in the Managed Cloud space."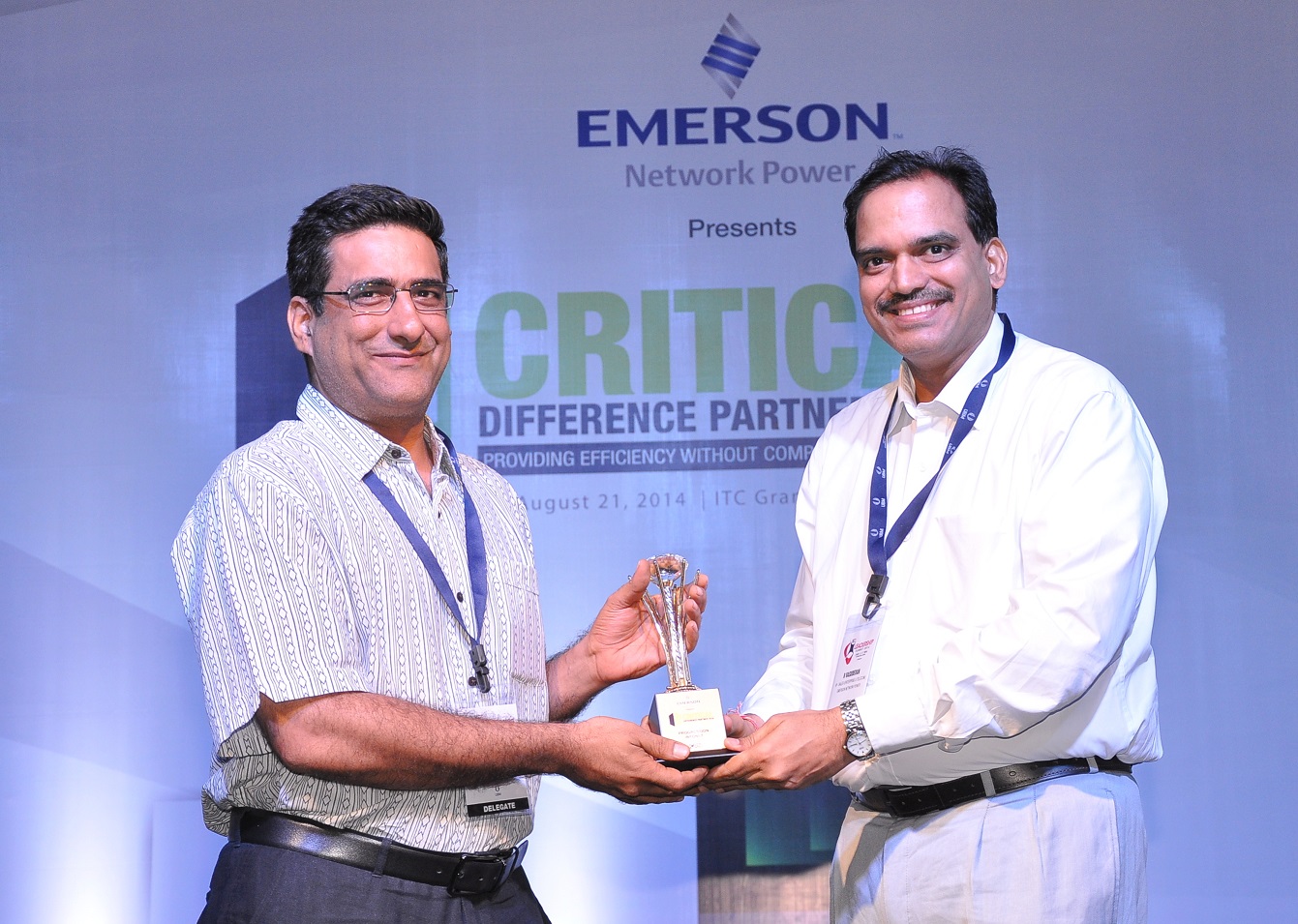 "The fact that we won the Best Data Center Project award shows the pioneering spirit of CRN. Progression's nomination was unique because we had built our own data center to deliver managed cloud services to our customers. This award positions our data center in the top of the league. Each of us at Progression is extremely proud of this achievement. A big 'Thank You' to our clients for having made this possible," said Rohit.
The CRN Leadership Summit is an influential platform created by leading channels magazine, CRN. The Summit brings together India's leading tier-2 systems integrators and enterprise VARs and cloud service providers. Over 100 companies participated in the event.
We welcome you to visit our data center and see for yourself the facilities and systems we have in place.