Dear Friend,
On 22nd September, Progression Infonet turns 20 years old. It's the time when our well wishers will be congratulating us. But since this milestone is extra special, we think it's our turn to extend our heartfelt gratitude to you. Without your support, we would not have come this far. Without your questions about IT, we would not have pushed ourselves to stay ahead of the technology curve. Without your business challenges, we would not have found a purpose for the use of the best technologies. Without your burning need for business growth, we would not have learnt to grow ourselves.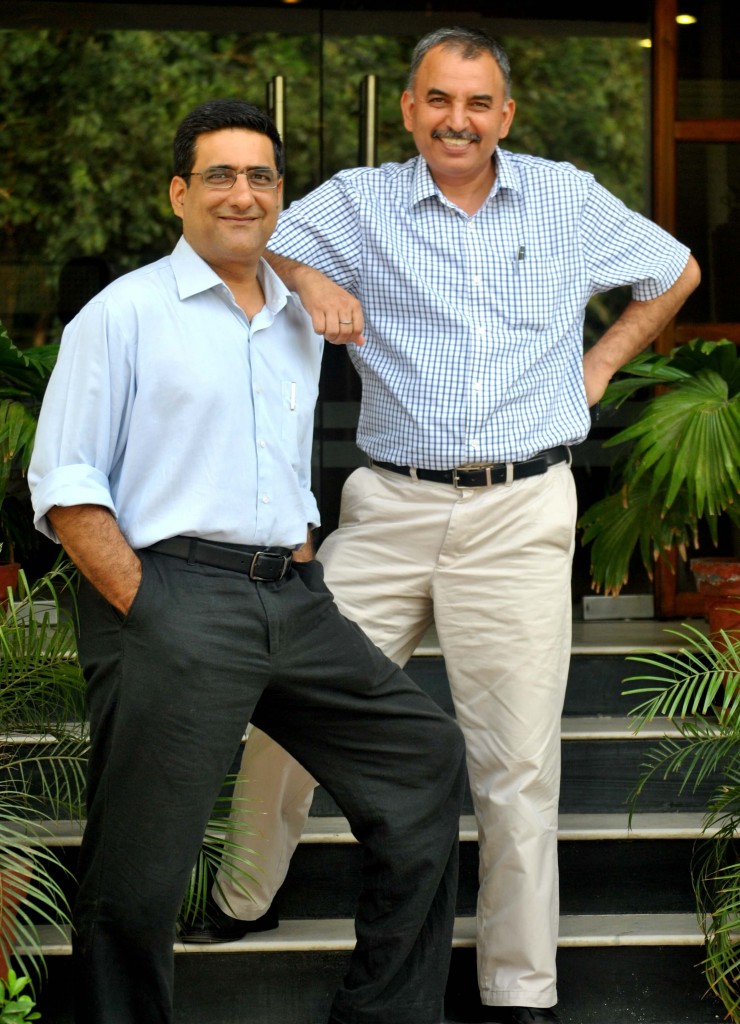 Thank you!
It has been a long journey. Technologies changed every few months. Recessions happened every few years. Business operating paradigms have also undergone a sea change.
One could say, everything changed. But that is not true. What has not changed is the enterprise client's focus on TCO and RoI. Or the need for highly available infrastructure, despite the growing complexities of business and technology.
That purely has been Progression's focus, from the beginning.
"How do we ensure that our clients enjoy low TCOs and get faster RoI?"
"How do we optimize the infrastructure for the best results? The best performance?"
"How do we ensure high availability?"
These questions have been the drivers for all the deployments we have ever done for our clients. These questions have kept us abreast of technologies, well before most competitors, and to bet on the ones that we considered would eventually become the enterprise mainstays. These questions led us to have certified processes and cutting-edge infrastructure, continual up-skilling of our teams, and to evolve our approach to what has now become our motto, whatever IT takes.
And because we asked these questions, we enjoy an enviable client retention rate. We are proud to have clients who have been with us for 20 years!
Progression's focus on creating phenomenal business value through technology is also why we win awards year after year from our key partners, HP and VMware, as well as from reputed media properties such as CRN and SME Channels.
Today, we have a Tier 3+ compliant data center that hosts business critical applications for enterprises that do not want any downtime. We have a host of Managed Cloud Services that enable enterprises to extract the most out of cloud implementations, in terms of cost as well performance. We are seen as a leading provider for DR as a Service in India. We are now evolving Managed Services for any cloud of choice, and Security Operations Center to help enterprises easily manage their security challenges.
It has been a great two decades, indeed!
It is our great pleasure to bring you whatever IT takes stories, case studies, capabilities and more that are captured in a newspaper which we sent to our clients and prospects.
You can download your copy by clicking the button below:





We hope you enjoy going through this.
Once again, thank you for your support!
Regards,
JB Hooda and Rohit Luthra
Co-Founders and Directors, Progression Infonet
whatever IT takes stories, case studies, capabilities and more, were captured in this newspaper and sent to our clients and prospects.