So it's high time you take a look at everything that cloud computing can do for your business. The best place to explore this are the various cloud events that are hosted across the world. You also get an opportunity to compare services from numerous cloud service providers and pick one that suits your business. Here are 7 of the biggest cloud events in 2016: Cloud Expo Europe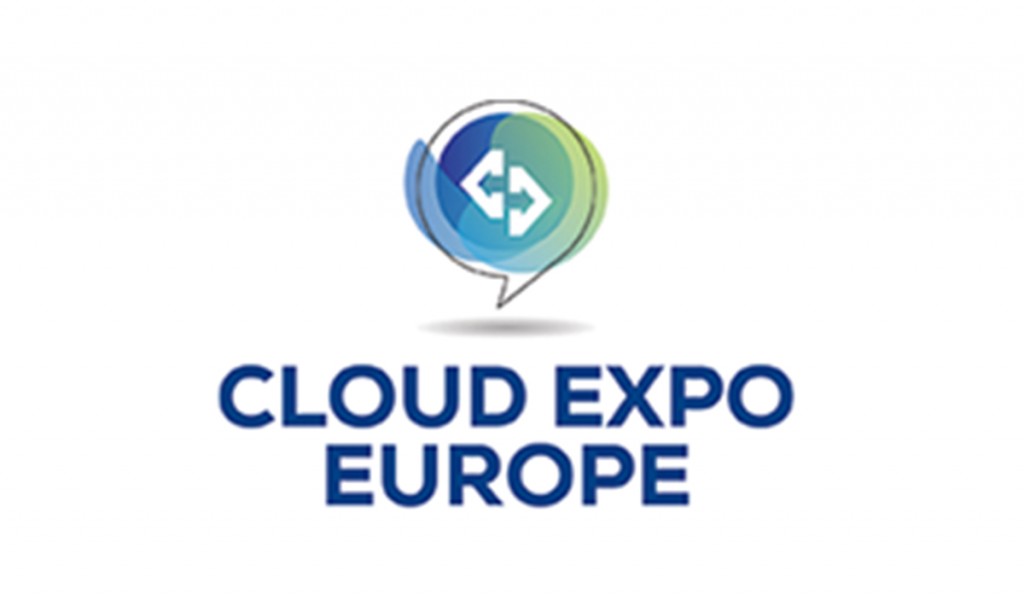 This is the biggest and best-attended cloud event in Europe. Whether you are looking to invest in cloud solutions for your business or a cloud service provider looking to connect with potential clients, Cloud Expo Europe is the place to be. You have a chance to explore the latest innovations in cloud computing and find out how cloud has transformed processes across industries. With over 15,000 participants in 2015, Cloud Expo Europe is all set to be bigger and better this year. And that is great news if you are keen on networking with prospective partners, suppliers and clients.
When: 12-13 April, 2016
Where: ExCel, London
Cloud Expo Asia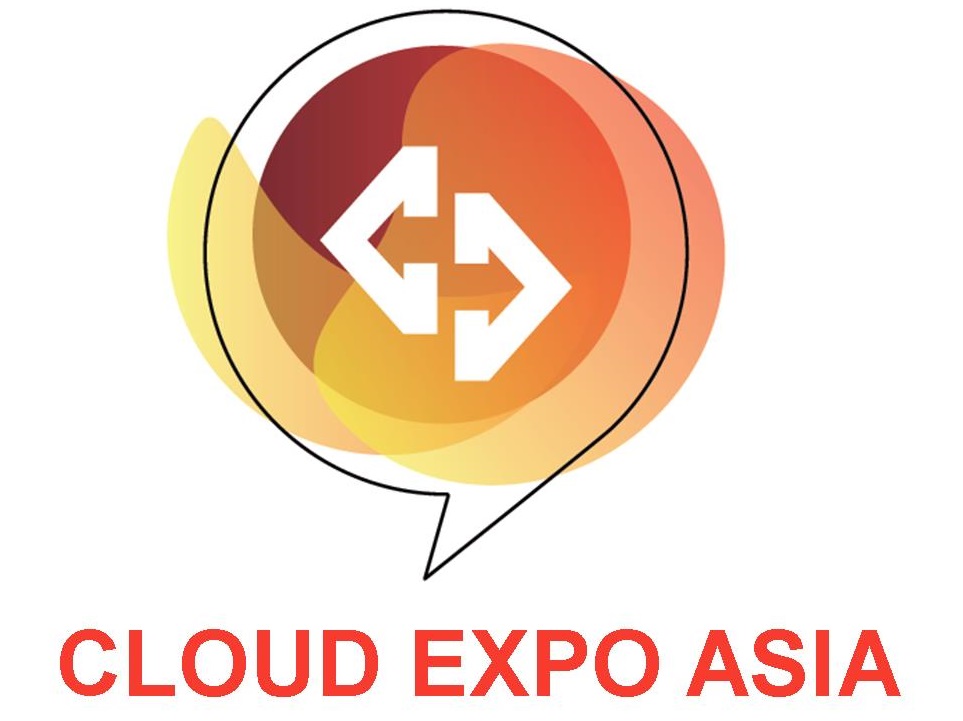 This two day summit is a great platform for cloud practitioners, users and solution providers in the Asia Pacific region to come together. Sessions revolving around hosted cloud, storage, governance, back-up and cloud security help attendees gain a better understanding of the changing industry trends. Participants can gain new business leads and discover effective ways to market their services.
When: 18-19 May
Where: HKCEC, Hong Kong
DataCloud Europe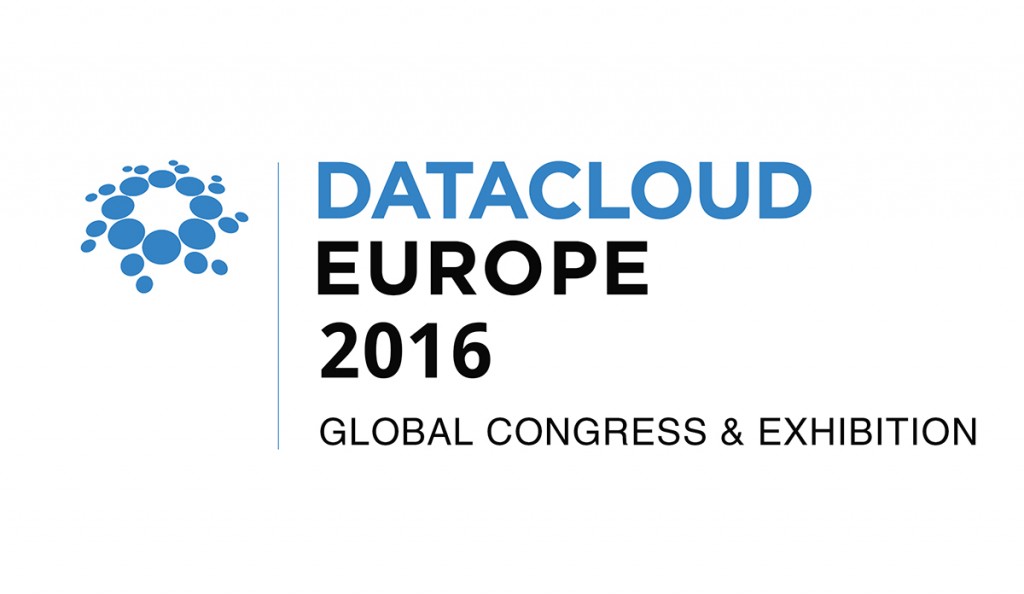 This event brings together all kinds of professionals, from solution providers to data center firms to cooling experts. Executives and decision makers from every major industry are in attendance, providing you with innumerable networking opportunities. DataCloud Europe 2016 has a speaker line-up that includes industry leaders and more that 100 cloud experts. So whether you are looking for a cloud solution or offering cloud solutions, this is one event you should not miss.
When: 8-9 June, 2016
Where: The Grimaldi Forum, Monaco
Cloud & Devops World Forum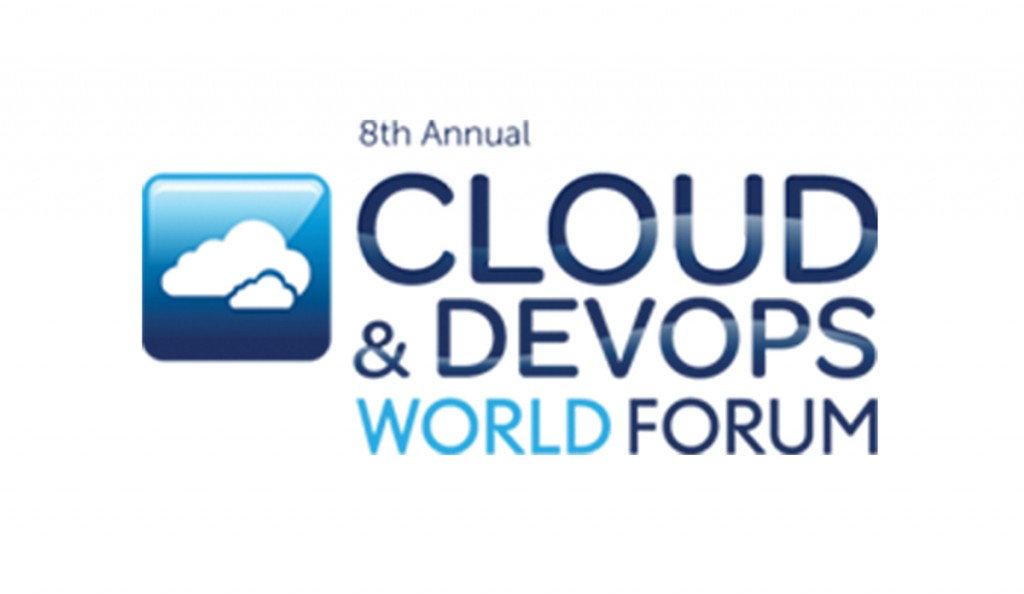 Partnered by some of the biggest cloud service providers in the industry, Cloud & Devops World Forum is a major event on the calendar. It brings together industry experts, service providers, end users and decision makers; for two days of power packed demos, discussions and networking. The best part is that the forum goes beyond cloud and deals with aspects like data, analytics, business building and much more; ensuring that there is something for everyone.
When: 21-22 June, 2016
Where: Olympia, London
CLOUDSEC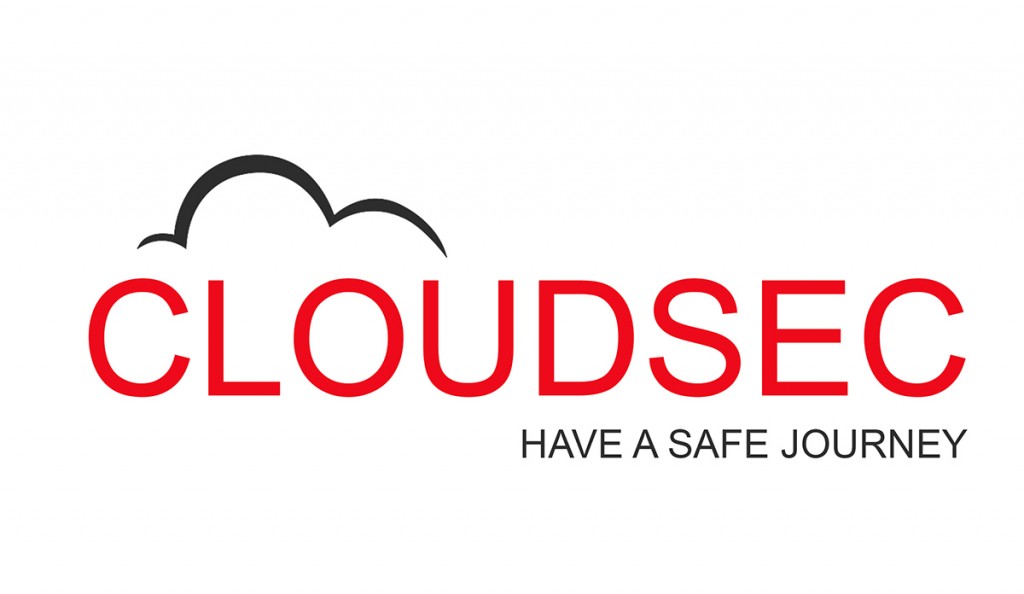 This is one of the premiere internet security conferences in the Asia Pacific region. These events address strategic issues like data privacy, security management, cloud security and much more. Sessions are led by global and regional industry experts and help businesses ensure the security of their corporate information. The event is attended by government agencies, corporates, technology vendors and cyber security professionals, making it a great place to expand your network.
When:18 August
Where: Mumbai, India
Microsoft Ignite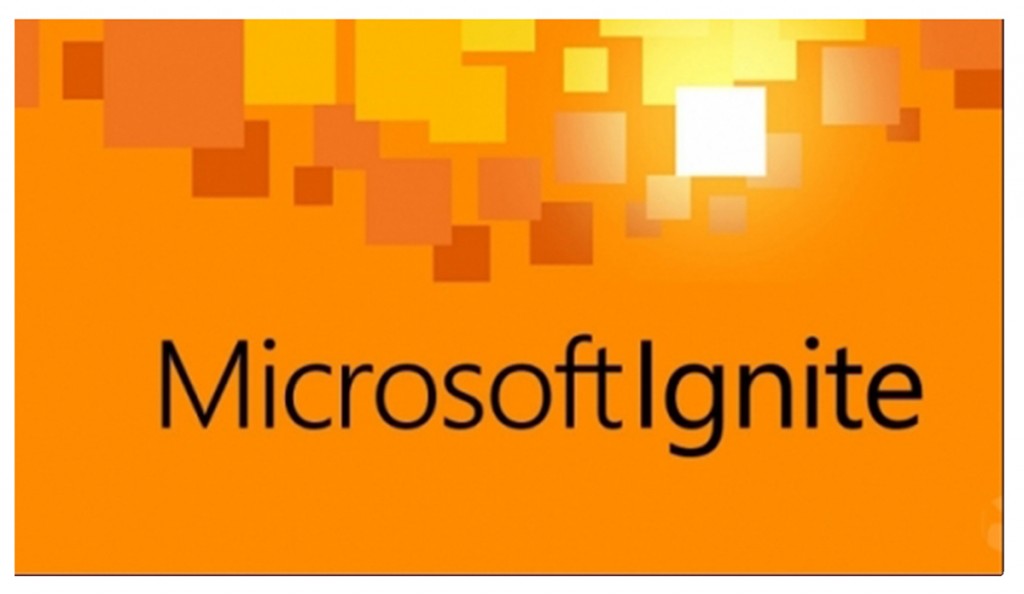 This is where you get a low down on all the technological innovations being introduced by Microsoft. In attendance are participants from numerous firms that implement Microsoft product solutions to their businesses It is a great platform to discover new products and understand from product experts, how they help solve business challenges. It is also a great chance to connect with professionals from various industries.
When: 26-30 September, 2016
Where: Atlanta, Georgia
NexGen Cloud Conference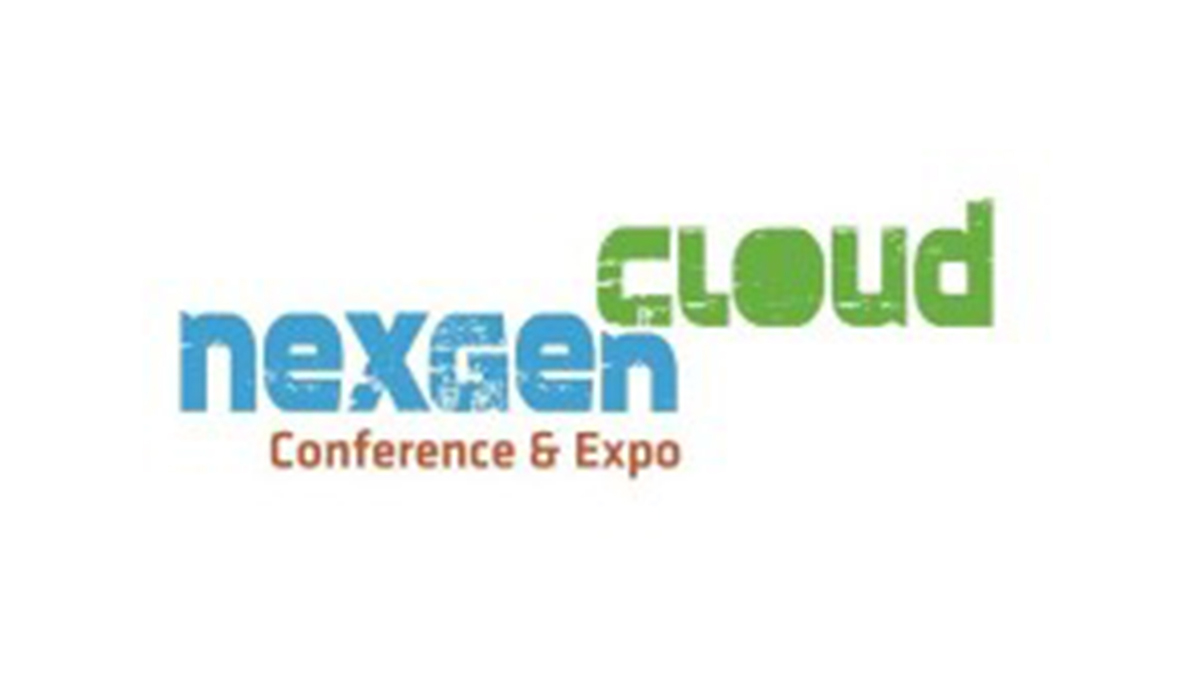 This is probably the best event for anyone who is contemplating moving their business to cloud. NexGen Cloud Conference has sessions that explore the necessity and compatibility of cloud with various industries. You also learn about the latest innovations in cloud technology from speakers associated with notable cloud providers. The cloud providers expo is an opportunity to analyse the services of various cloud firms and how they can help you scale up your business operations.
When: 9-10 December, 2015
Where: San Diego, California
 Hope you are as excited about these cloud events as we are at Progression.