Tackling Your IT Needs
Whatever IT Takes
Progression is an award-winning Managed Cloud and IT Infrastructure provider to
large and mid-market companies in India. Progression has been at the forefront of
technology, delivering outstanding IT infrastructure services to its clients
Progression delivers end-to-end Managed Cloud for mission critical applications
such as SAP S/4 HANA & SAP ECC, Backup-as-a-Service, Disaster Recovery
as a Service (DRaaS) and Remote Infrastructure Monitoring & Management
(RIMM). This is delivered through Public Data Centers spread across India,
including Progression's own Data Centre and NOC at Gurgaon, India
In addition, Progression works with mid-market, large enterprise clients for their
on-premise critical IT Infrastructure. Progression designs, deliver, setup and
manage their Enterprise IT Infrastructure.
Widely recognized for its perfect combination of infrastructure, skills and
governance and passion to stay abreast of the latest technology innovations and
breakthroughs, Progression is ISO 27001:2013 certified and adheres to ITIL v3
standards in service delivery
Business Enabler
By taking care of most of the heavyweight IT work, we ensure that your business only grows – onwards and upwards. We make IT an enabler for your organization.
360° IT Partner
By keeping optimization at the centre of it all, we devise solutions that help you scale quickly. Whatever be your needs, we'll get to the depth of it, and develop the most fitting solution.
Optimized Solutions
With Progression, you get complete control over your solutions – we're just there to make sure everything is on track. Get transparency, optimization, and scalability with us.
Progression has delivered outstanding technical infrastructure and managed cloud services for almost 25 years.  
Finding an IT company in the current landscape is easy – there are plenty of vendors in the field. A simple search will lend you hundreds of companies with varying experience, lining up to offer you service. 
However, the plentiful options are the problem in itself
If you talk to companies, one of the biggest challenges they face is finding a team that is both competent and service-friendly. Far too many companies are dissatisfied with their vendors, and are looking for alternatives that can help them better.
That's where Progression comes in.
With Progression, you don't have a vendor – you have a partner. We pride ourselves in exceptional service and expertise – which is why over 95% of our customers are still with us – including our very first client from all the way back in 1995.
Team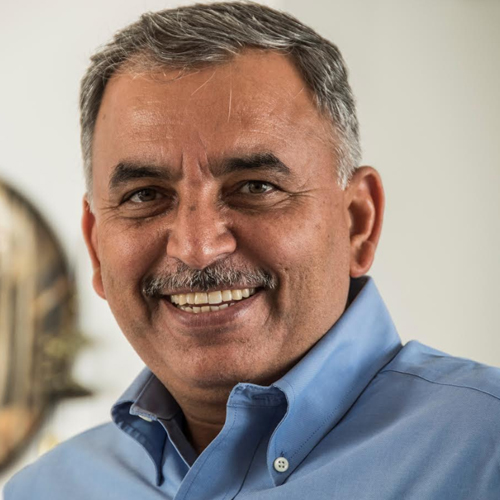 An almost a 26 year veteran in the IT industry, JB ventured into entrepreneurship early. His strengths include design & delivery of optimized IT Infra for client organizations. He specializes in designing high-availability, high-performance & highly-scalable infrastructure for achieving low TCO for his clients.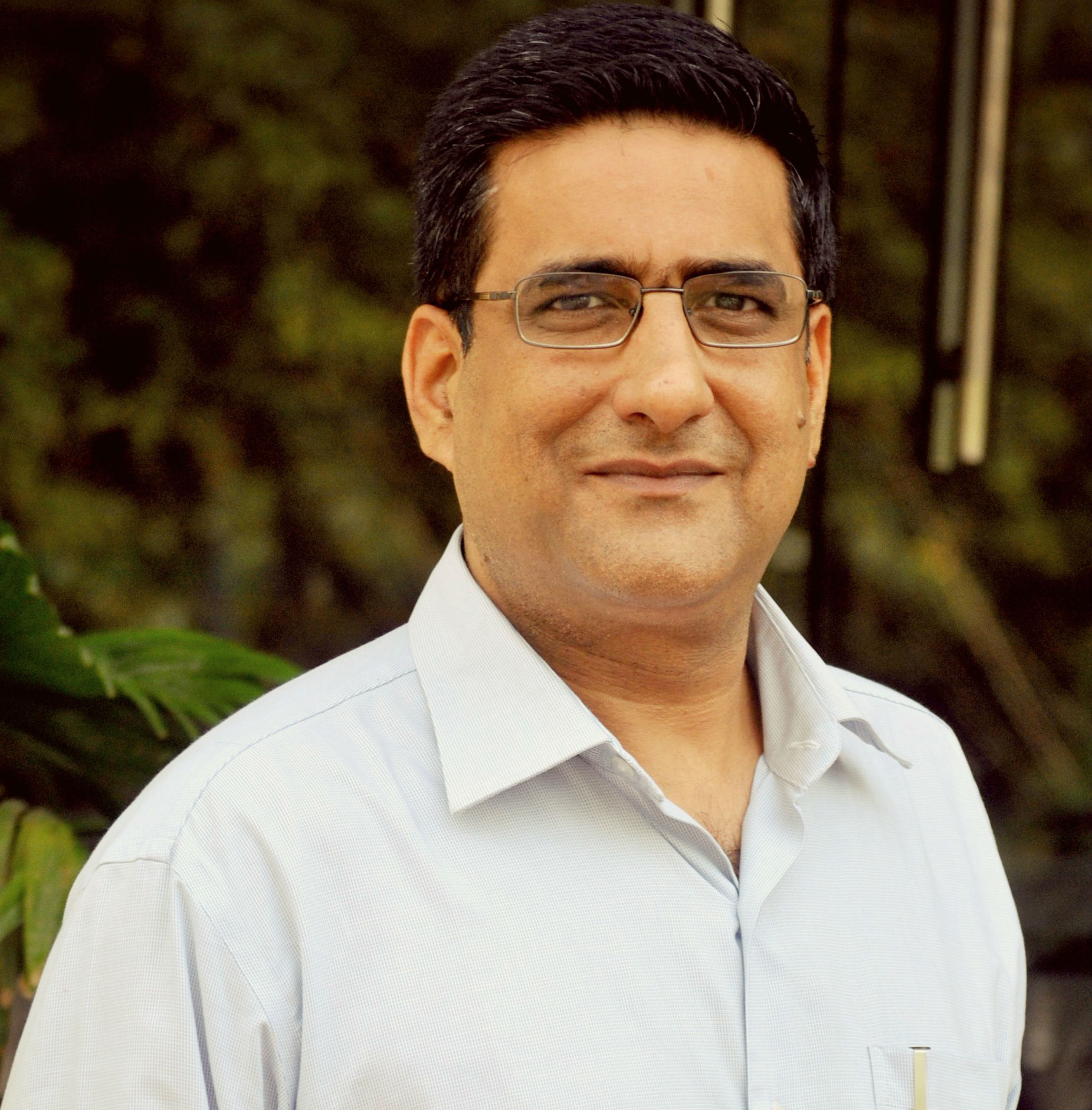 Rohit has close to three decades of work experience in identifying new areas of business & technologies early, and designing flexible & robust business models. During his career, he has been deeply involved in developing international partnerships and joint-ventures with market leaders in their respective fields.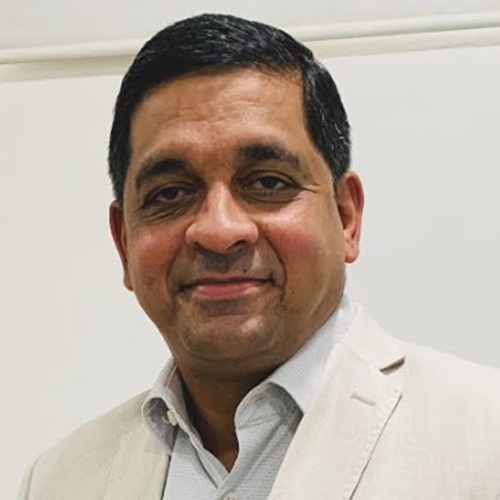 Arun has over 20 years of experience in IT, covering the IT landscape around products, services, consulting, and working in leading organizations like HP, EMC, and driving sales and BU functions across country. His career spans around creating value propositions for customers and creating and optimized IT roadmap.
Arun Sharma
Vice President

Our challenge was to look for a partner with deepest knowledge on HP Integrity servers. We found Progression to be an expert in this technology which gave us confidence that they can host and manage the environment to our satisfaction. Happy to choose Progression!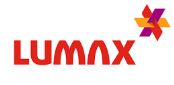 Moving to HANA from Oracle Database is by no means a simple exercise. With Progression team's expert solutioning and support, and the access to on-demand infrastructure during the migration, we were able to go live in record time!

Today it's been almost three years we are with Progression, and I am proud to say, we have chosen the best as per our criteria, we are having excellent time, the service and particularly the commitment, is remarkable!

Progression's flexibility and responsiveness of the technical team is unparalleled.

Consolidation of 350 to 50 servers helped in increased manageability reduced infra costing.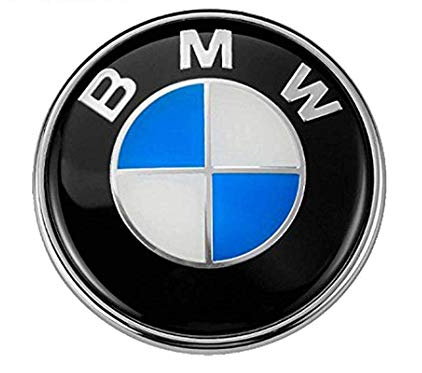 Appreciable service and Technical skill earns appreciations for Progression.

Awesome service and support "Hats off to Progression"

During the challenging pandemic years, we could only trust our long term Managed Services Partner Progression. Progression team has implemented Disaster Recovery as a Service to us within 2 days during the lock-down period.
Progression have helped us setting up a turnkey Data Center Solution based on the Service Provider offering with VMware vCloud Datacenter.