Where IT Operations Meet
Strategic Growth
A Good IT Partner Supports Your Business
A 360° IT Partner Scales It
Progression has been operative in both pre-cloud and post-cloud era, and has a very comprehensive understanding of the dynamics of diverse business environments, IT Infrastructure & Managed Cloud.
With Progression, you can seamlessly manage your IT, adopt new technologies and lead Digital Transformation.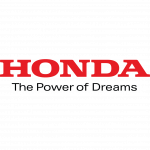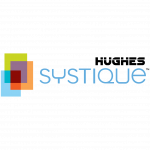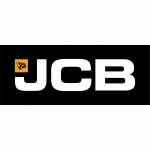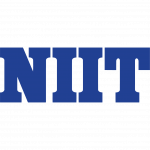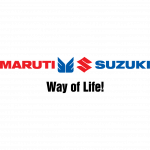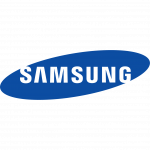 Award-winning Managed Cloud and IT Infrastructure Provider
Progression offers end-to-end Managed Cloud Services such as SAP S/4 HANA Hosting, Disaster Recovery as a Service (DRaaS) and Remote Infrastructure Monitoring & Management (RIMM).
In addition, Progression works with mid-market, large enterprise clients for their on-premise critical IT Infrastructure. Progression designs, deliver, setup and manage their Enterprise IT Infrastructure.
Managed SAP HANA Hosting
With our robust and state-of-the-art Data Center, we keep your HANA enterprise cloud running 24×365. Dedicated team working round the clock ensures complete governance so that you get industry best operational uptime & performance.
Disaster Recovery as a Service
Leverage leading technologies and DR tools to protect your workloads, be it physical or virtual, to ensure that your business is best protected at all times
Helping Brands Across the Spectrum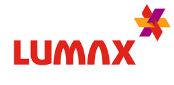 With Progression team's expert solutioning and support, and the access to on-demand Infrastructure, we migrated from Oracle DB to HANA & went live in record time!
We have an IT department

Partner with us for IT management services to grow your existing IT infrastructure
Contact us today

We don't have an IT department

Work with us as your one-stop shop for IT management and solutions
Contact us today
More Articles From the Resource Library